Pacific Film Archive

A101 Case Studies in Architecture
CED, UC Berkeley
Instructor: Kyle Steinfeld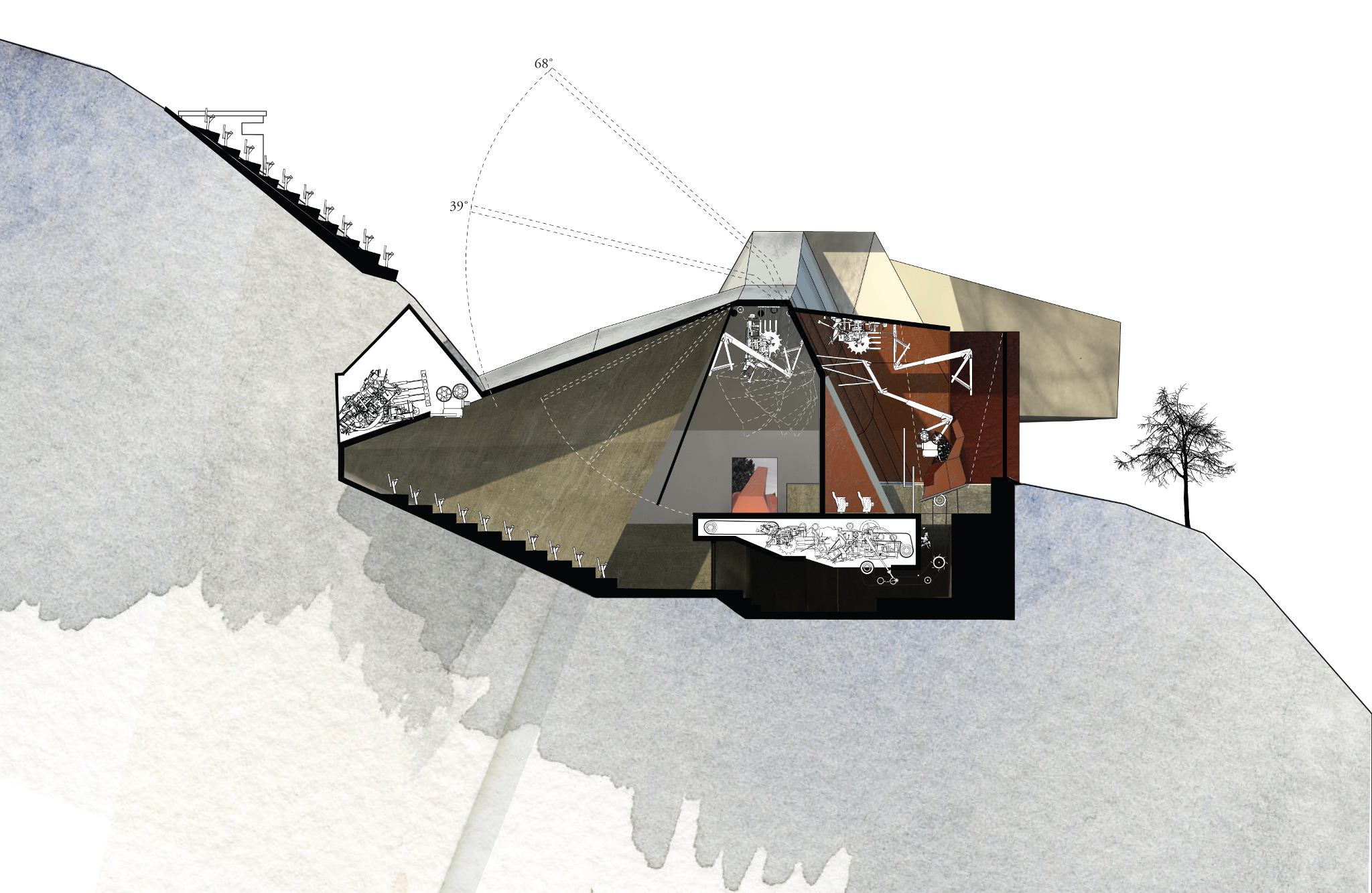 The project investigates memories as physical objects, through the proposal of a necropolis for dead film formats. By turning the traditional film archive inside out and exposing the artifacts of films in a garden landscape setting, a new kind of archival experience is created. The new Pacific Film Archive is a series of grave-yards for dead formats, spreading across the Marin Headlands outside of San Francisco, CA. Using the spatial patterns of the picturesque English landscape garden, the film tombstones are placed in the landscape as follies, creating a continuous sequence of spaces, blurring the border between outdoor and indoor spaces.