House of Fairytales

Unsuccessful competition proposal
HC Andersen Museum, Odense, Denmark
In collaboration with: Mats Håkansson, Henry Stephens, Nick Roberts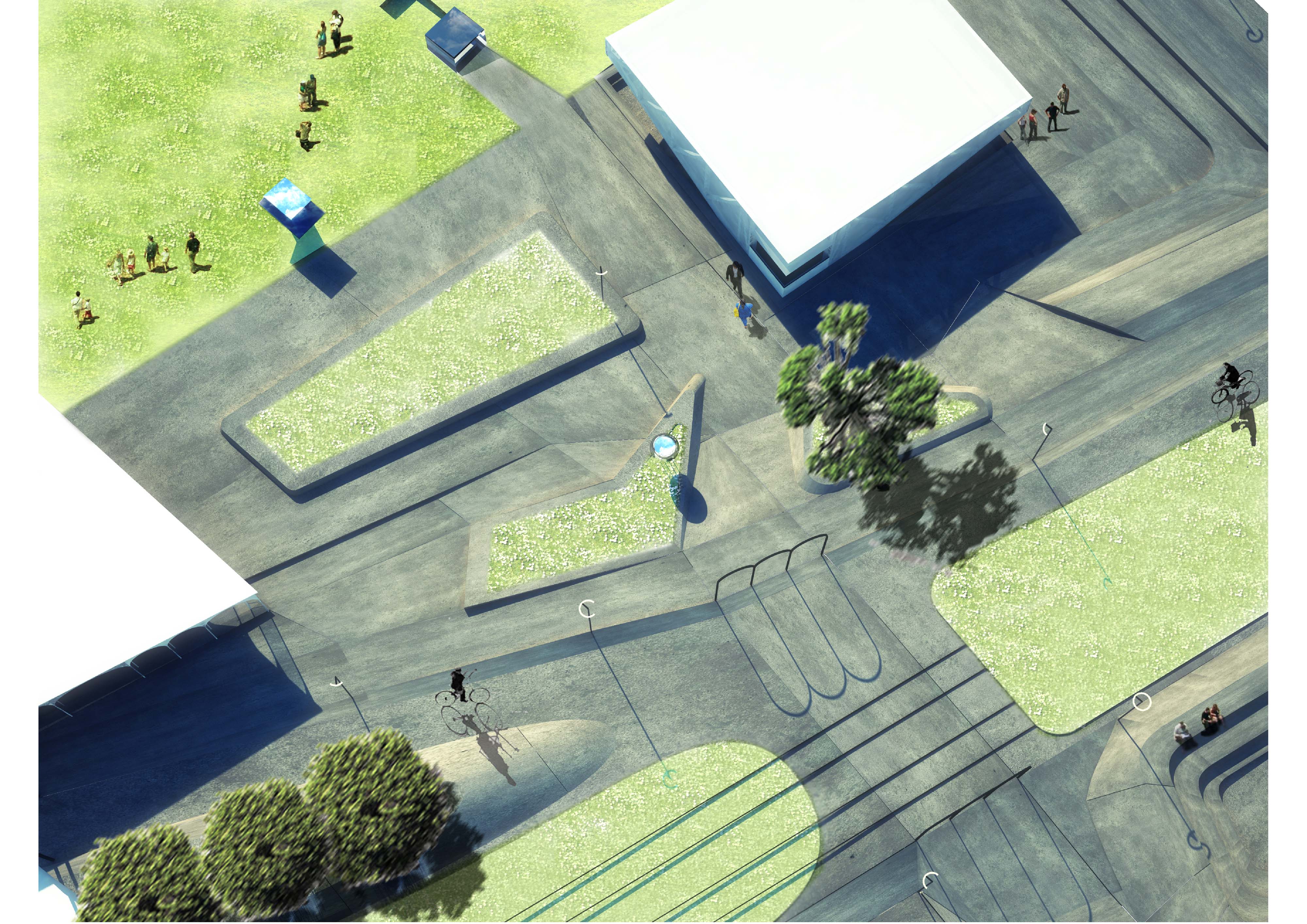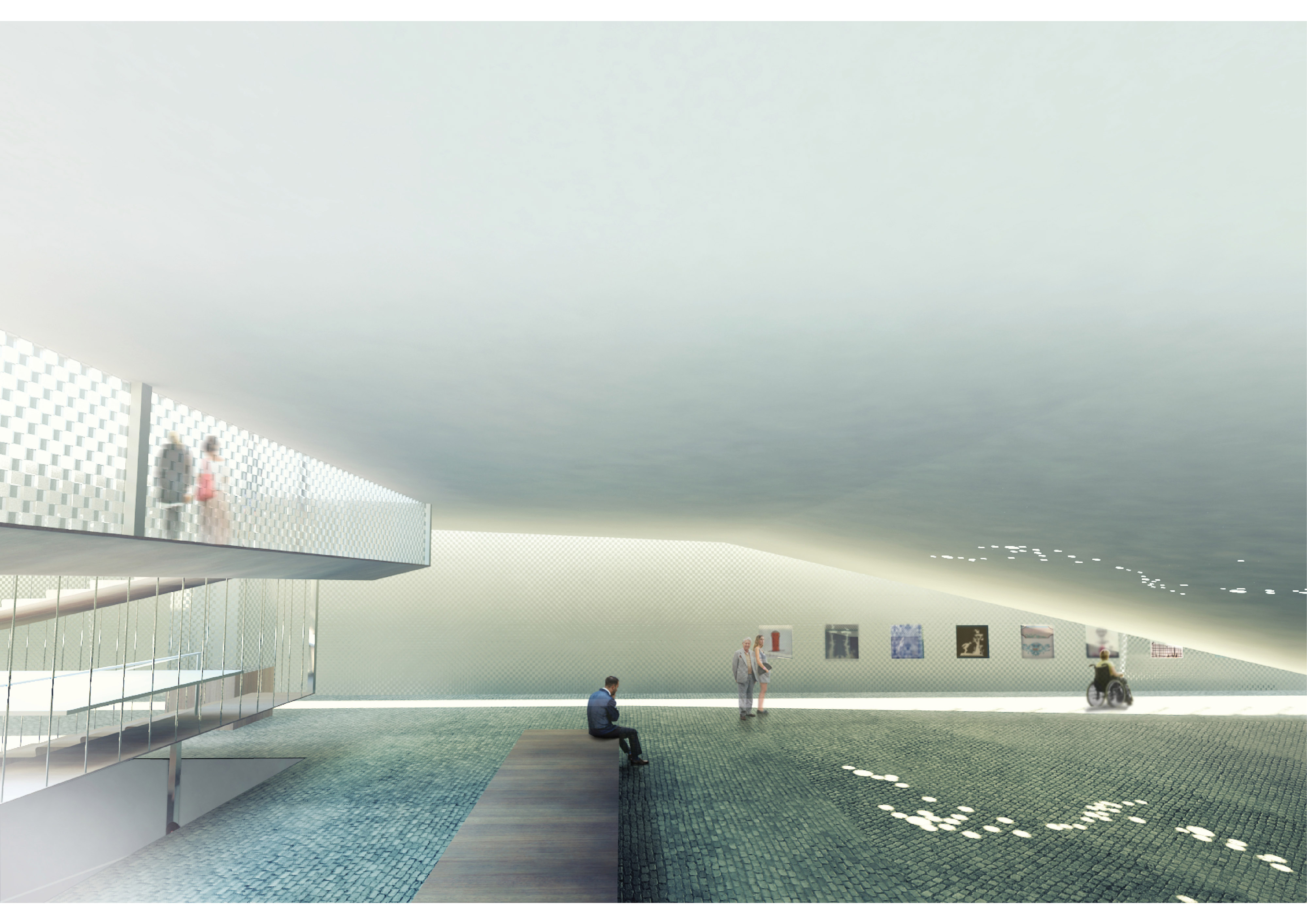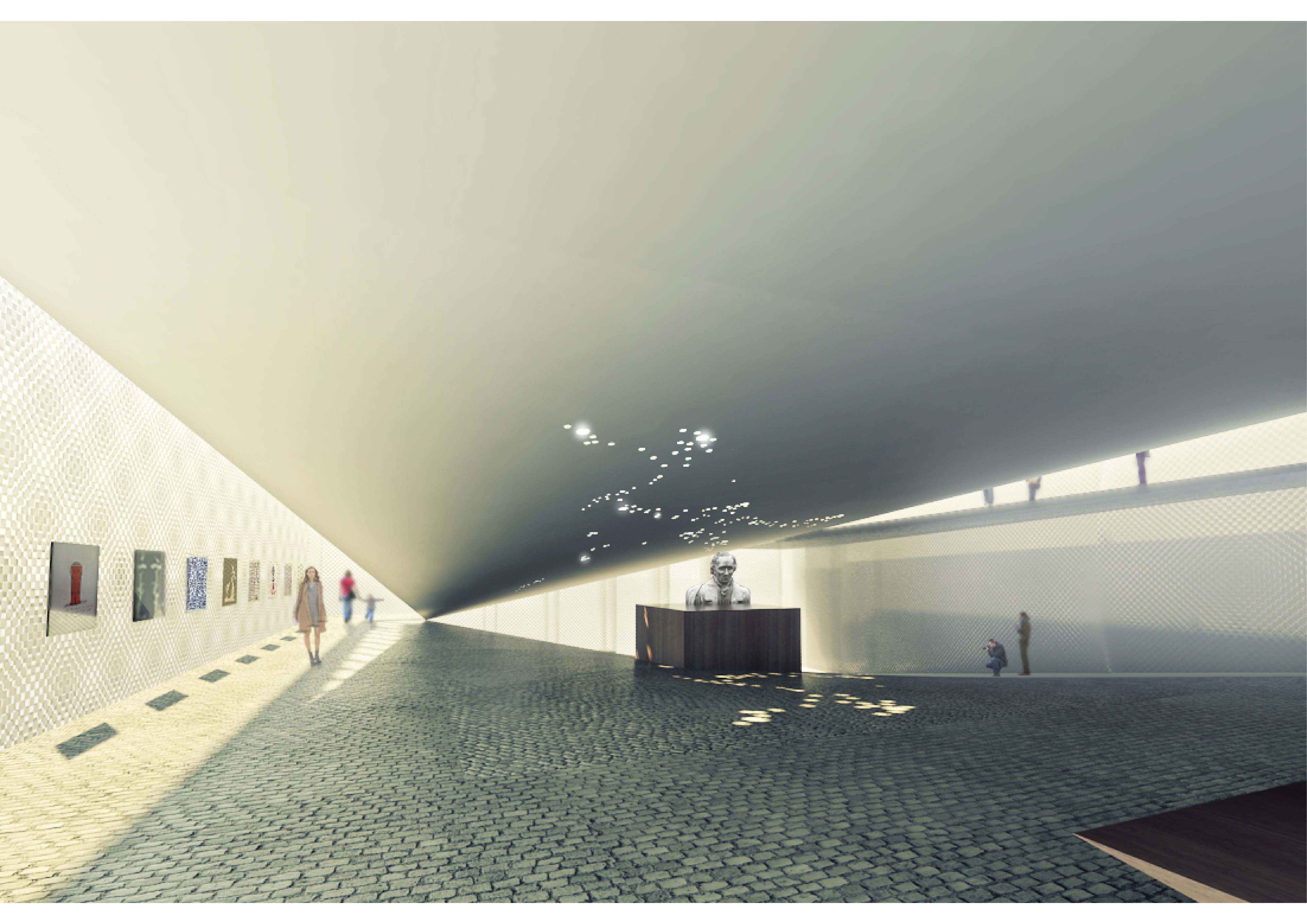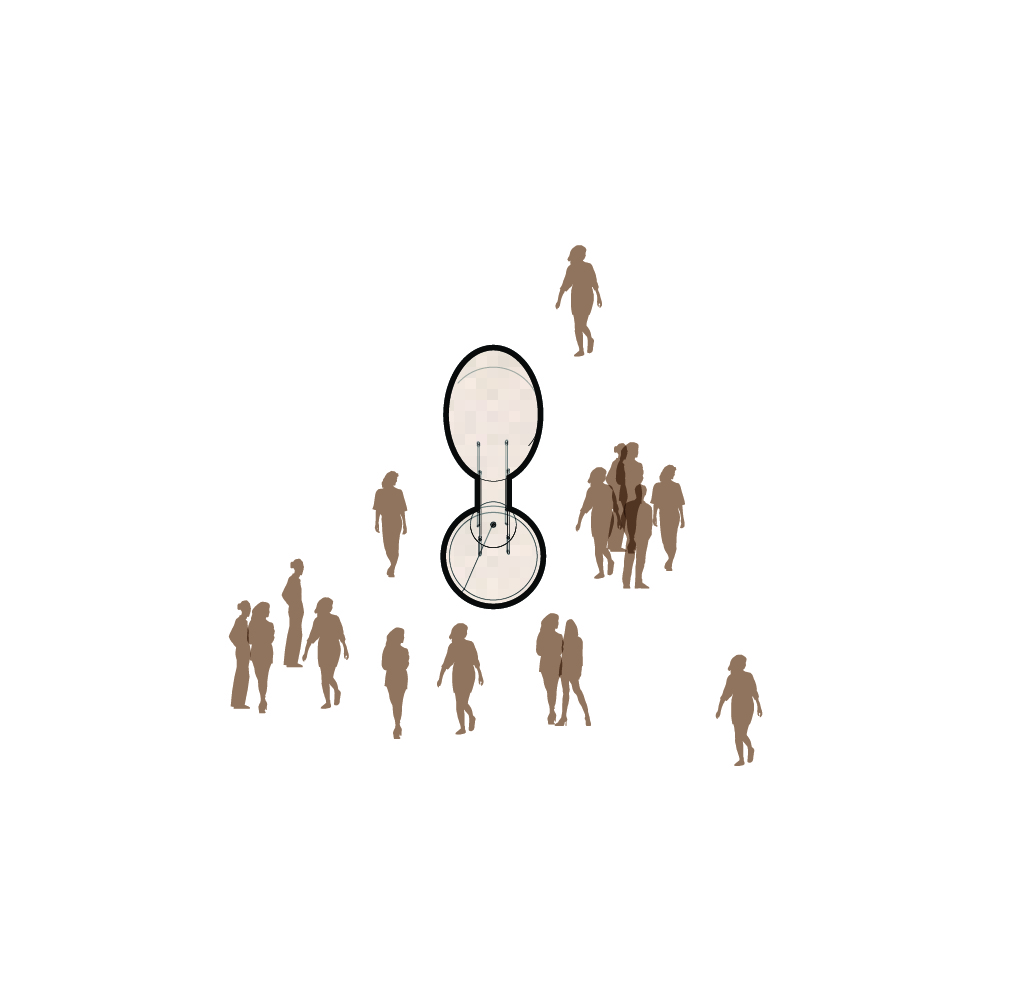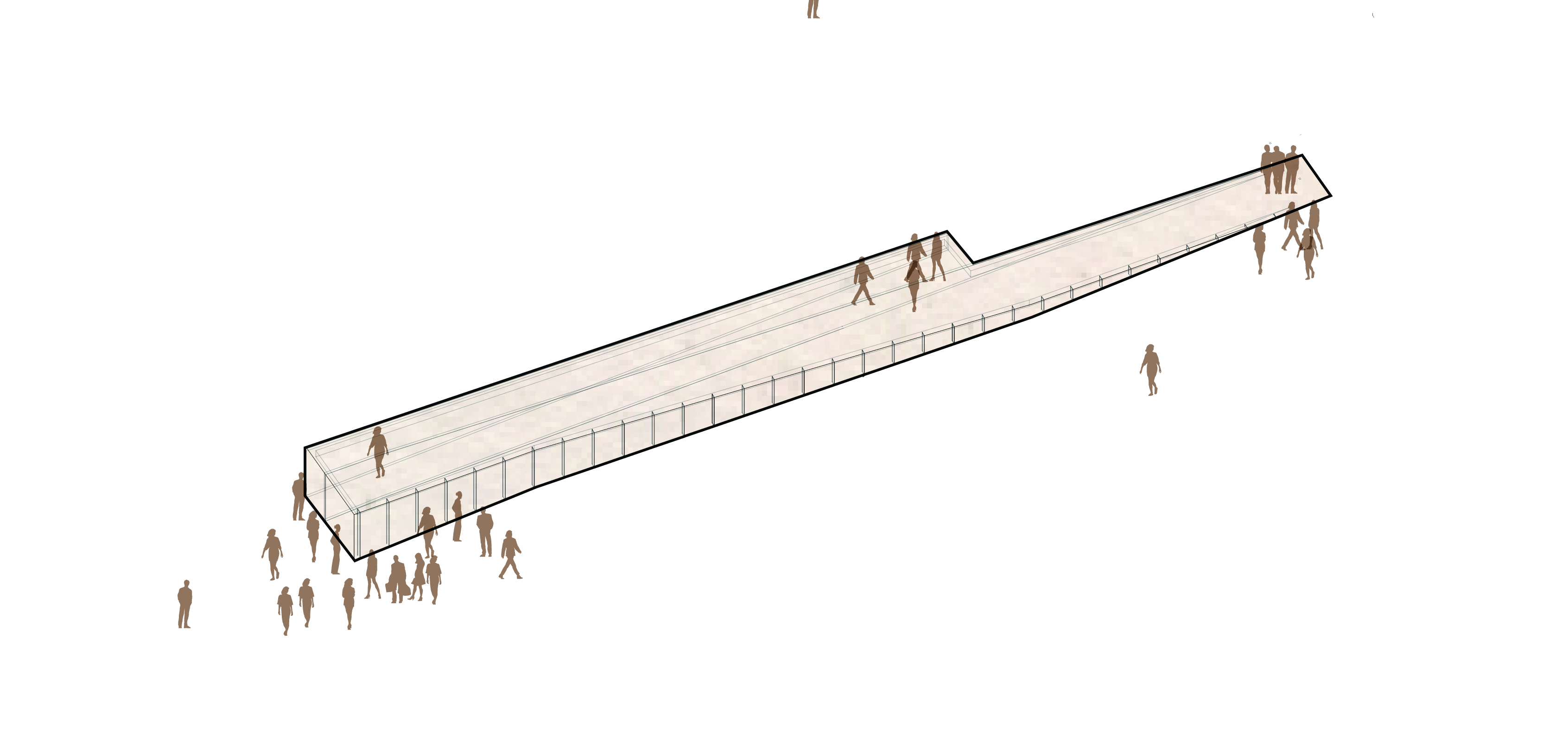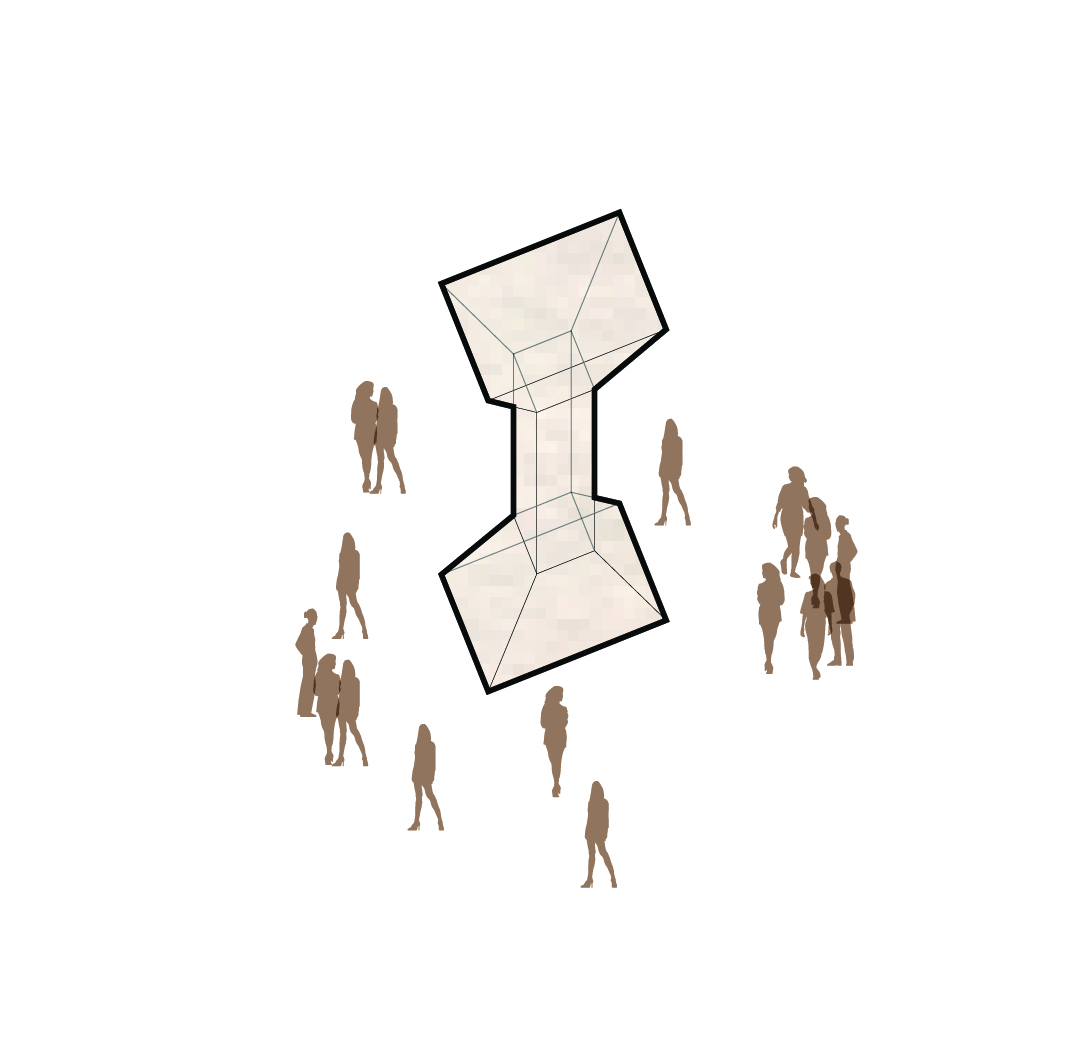 One of the most beguiling aspects of Hans Christian Andersen's fairytales is their taking place in a world not unlike our own. They allow us to imagine the possibility of extraordinary happenings within our daily routine. That the narratives of Andersen's work find their origin in Odense, becomes the point of departure for this proposal to create a new House of Fairytales – to celebrate the life, and to explore the most enduring themes present in Andersen's writing.

This proposal engages these ideas through the creation of a public attraction for the city of Odense, that finds its raison d'etre in celebrating the very personal, and often introspective, nature of human imagination. The House of Fairytales achieves this by challenging the conventions of contemporary museum architecture, which often relies on a singular and spectacular form to announce and separate itself from the city. Conversely, this is a House of Fairytales that is not one moment, but many. It is a public park, punctuated by moments of playful invitation that lead into an immersive interior loop. The scale of the new buildings on Lotzes Have follow the cadence of the existing street-scape, before slipping into an enveloping interior world. Themes running through Andersen's oeuvre and the birthplace itself, are taken as design drivers that condition the experience, typified by a constant upending of spatial expectations, creating a malleable relationship between the museum's inward contents and its outward context of Odense.

Because notions of iconicity are never the burdened on any one view or moment, the House of Fairytales is able to act as an important link along the changing face of Odense's public infrastructure, a surreal and educational departure into the world of Hans Christian Andersen, and a generous space of public gathering. The new House of Fairytales, celebrates a national icon through the reclamation of public space in the creation of a new type of museum – one that is at once deeply contextual, while still commanding its own undeniable presence.