Excavating Detroit: Archaeological research center, Detroit MI

Master thesis project architecture
School of architecture, Lund Tekniska Högskola
Instructor: David A. Garcia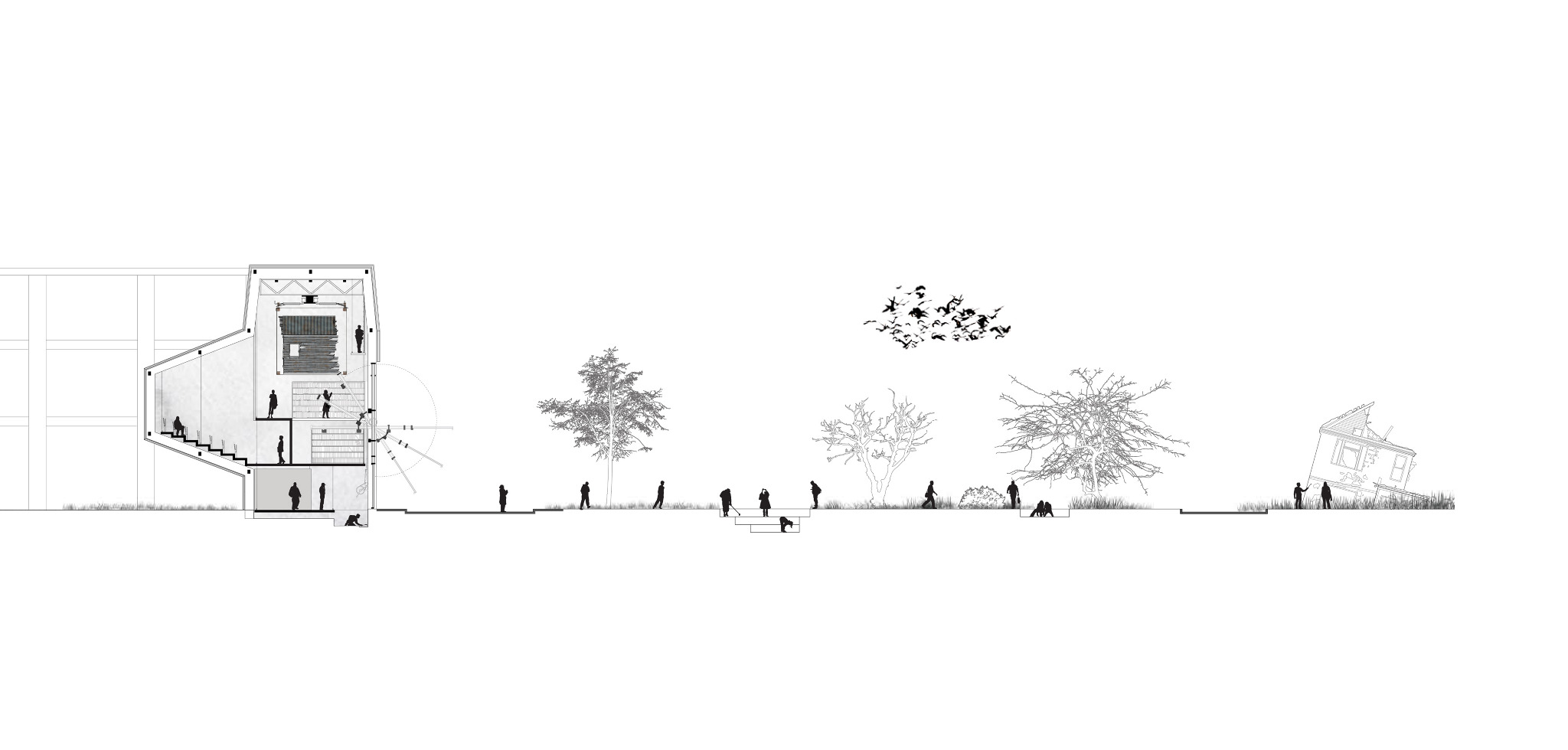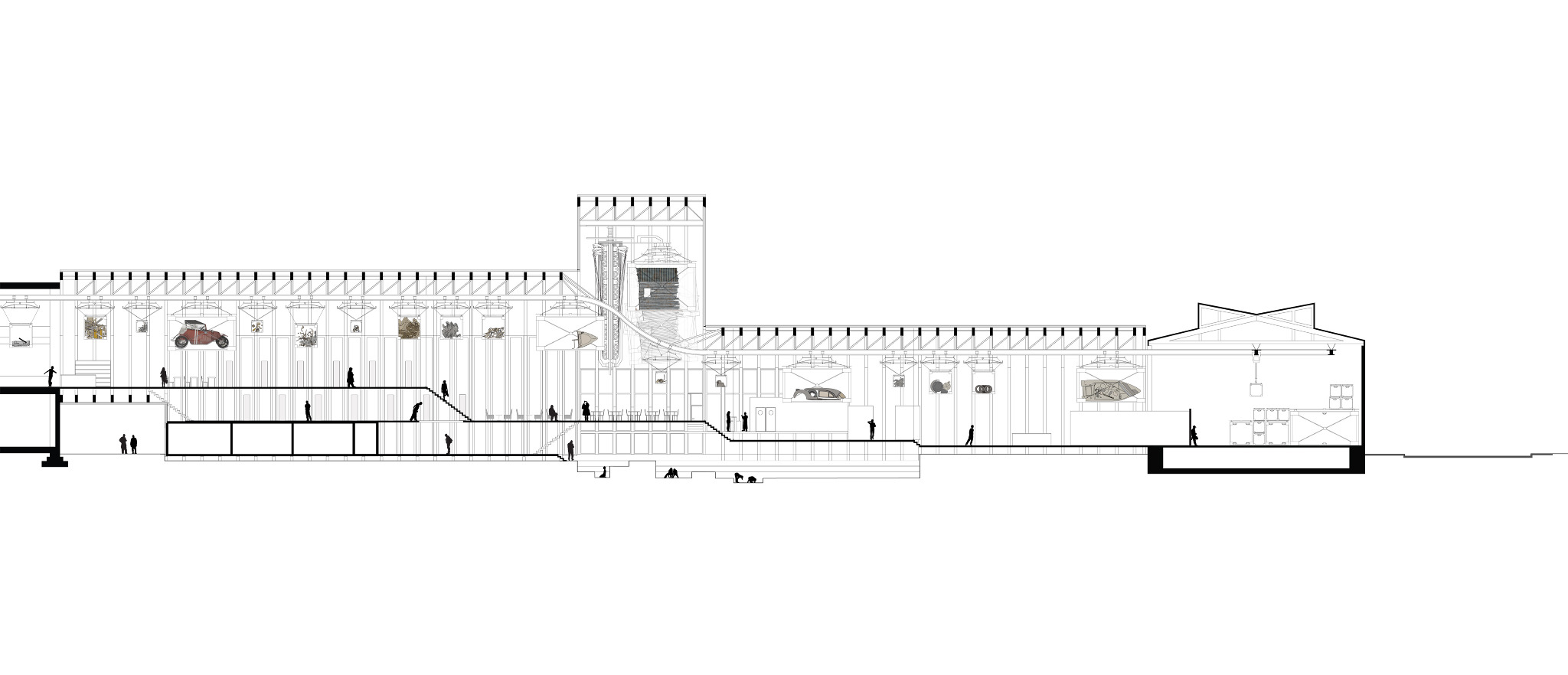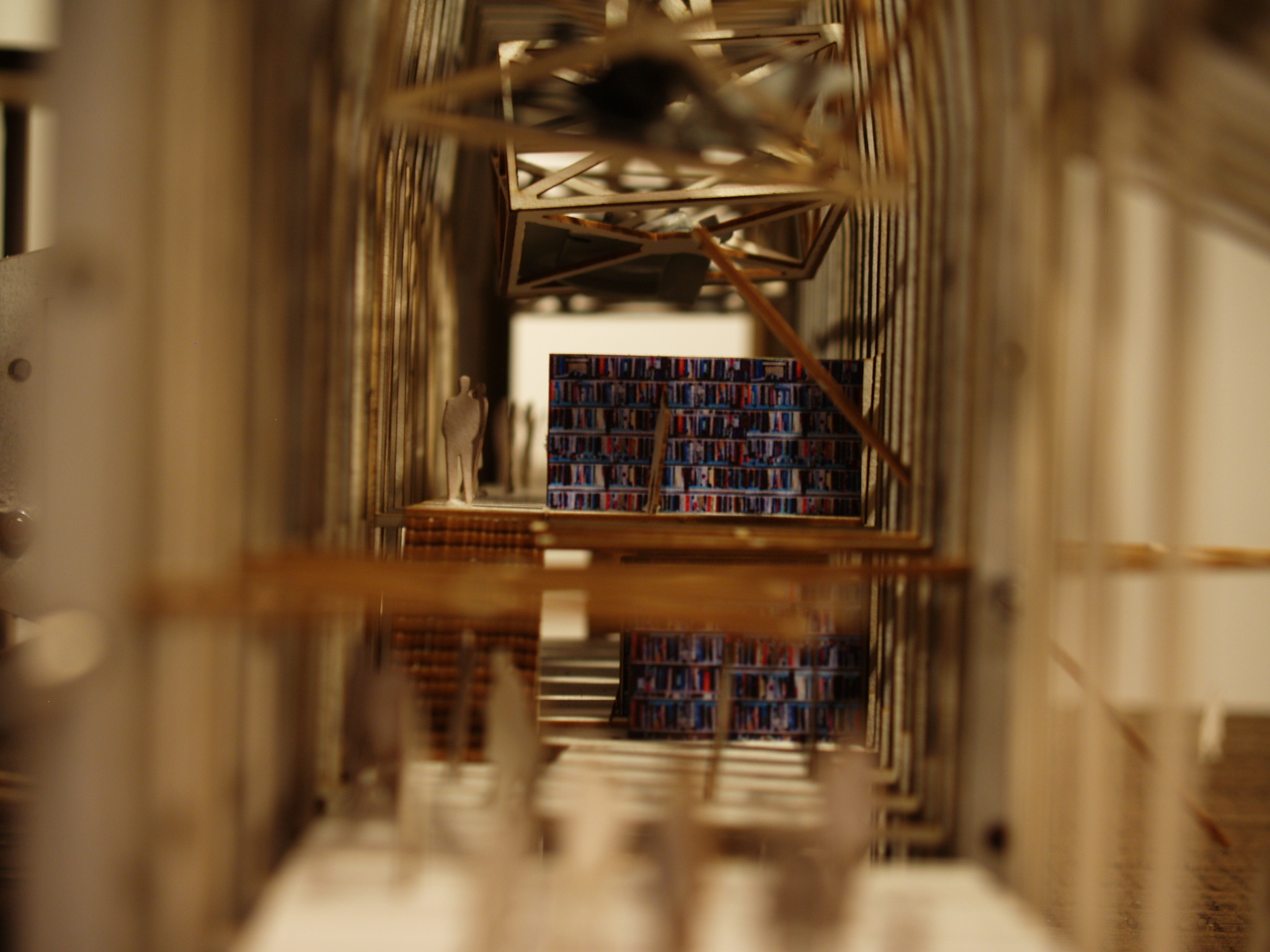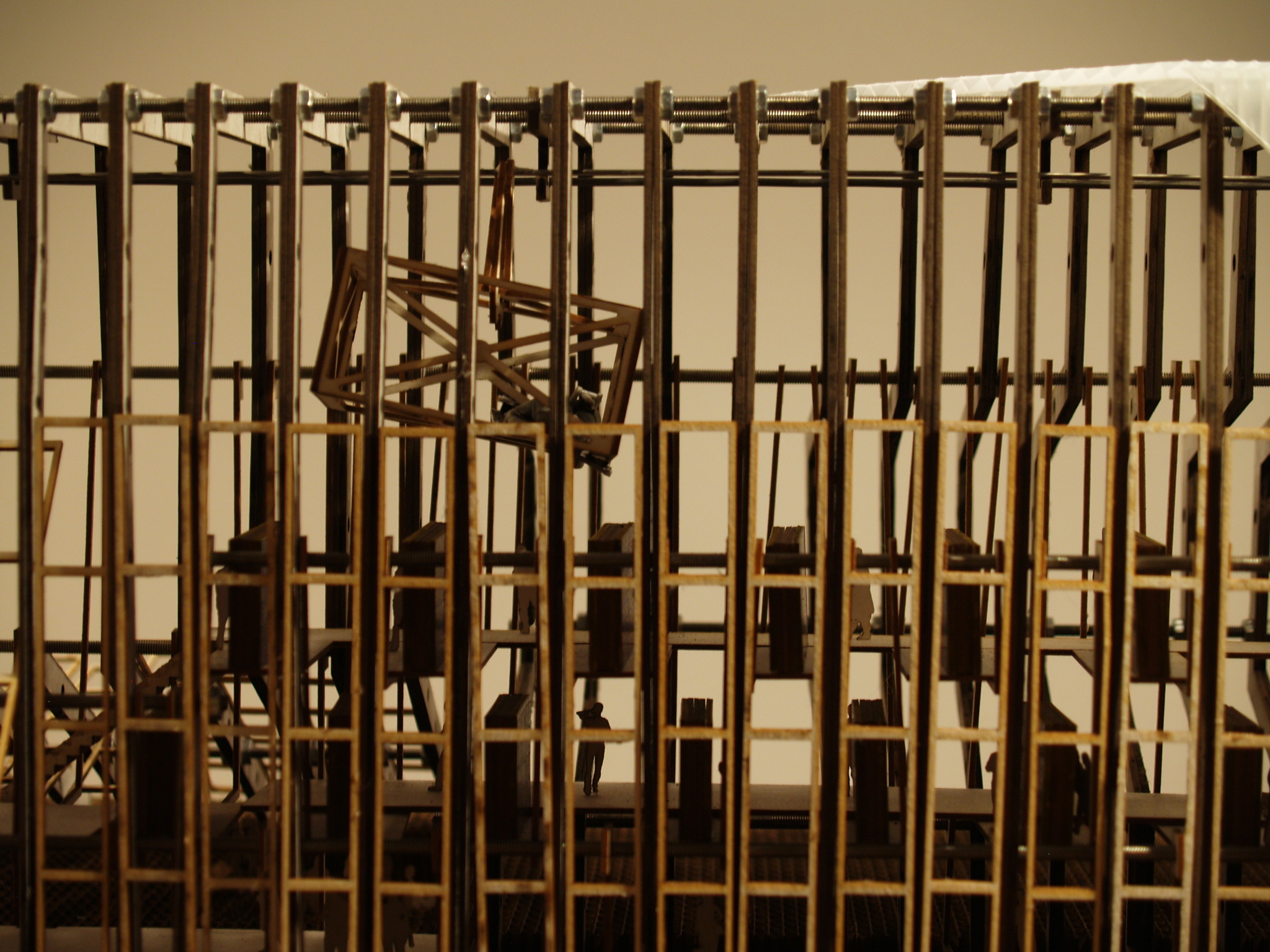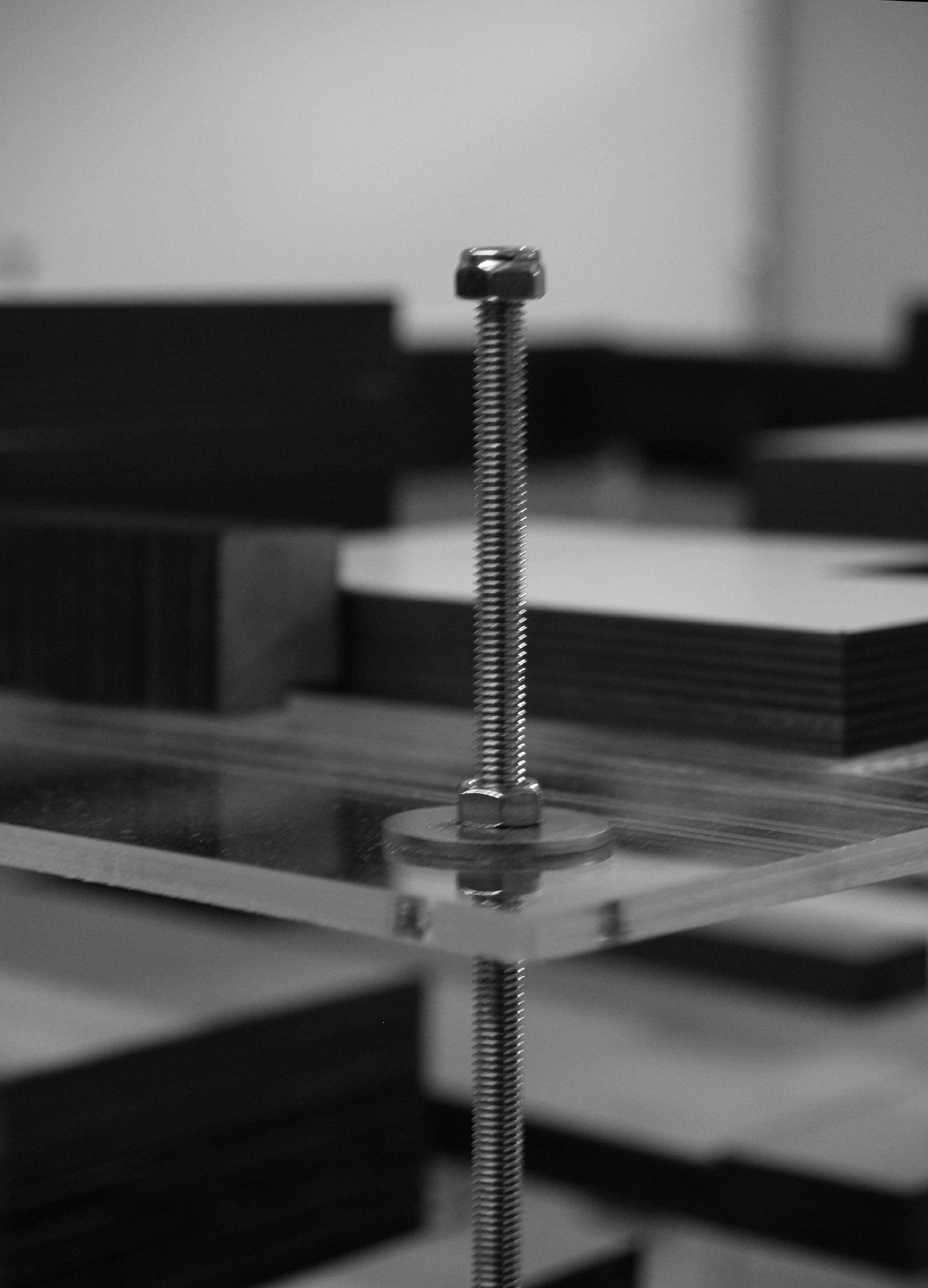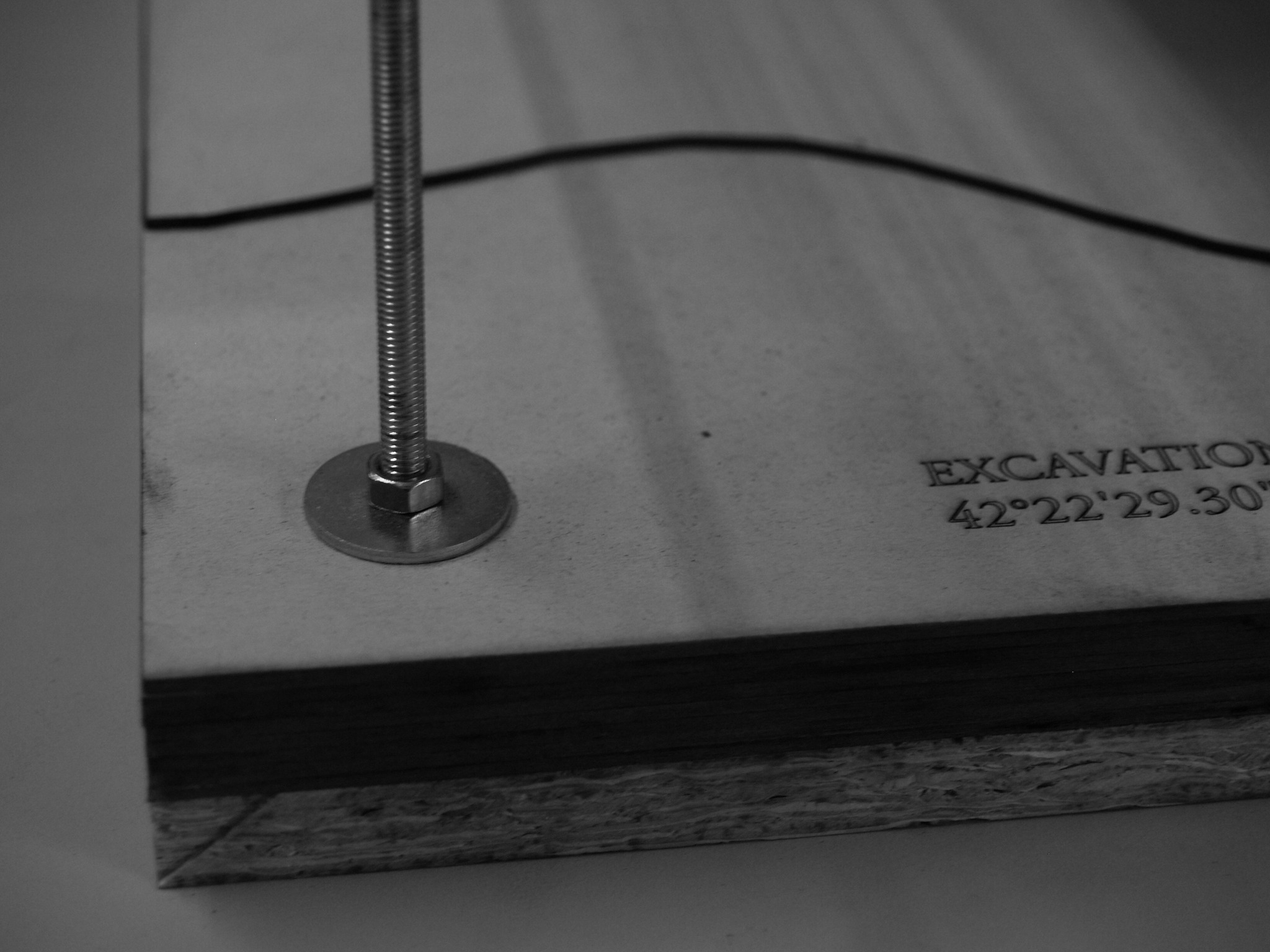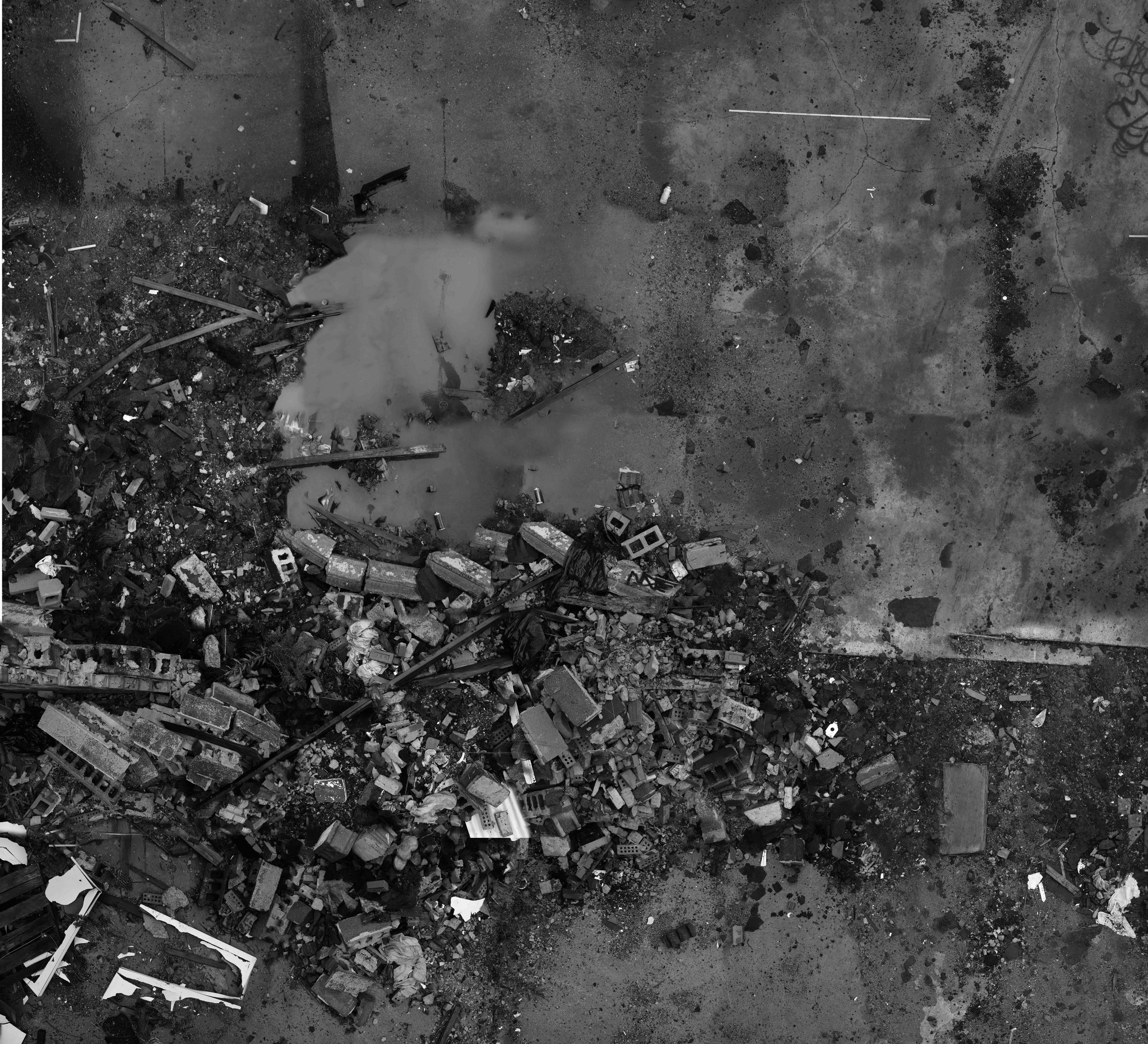 The project is a speculation on a future archaeology of the 20th century. Using the empirical research method of archaeology and the analytical design process of architecture, the project investigates the city of Detroit as a case study for how remnants of modernism can be excavated, analyzed, archived and exhibited. The project proposes a series of archaeological excavations adjacent to an existing railroad system, combined with a research center placed in a disused automotive plant.

The center becomes a global node for industrial archaeological research, as well as a tourist attraction with curated exhibitions and training grounds for volunteers taking part in the remote excavations. Hence, the future archaeology of Detroit is turned into a public event, activating the local community as well as generating globally relevant research on the heritage of 20th century modernism. Link to project book.